Kedean's Generation was founded through a vision of entrepreneurship. If you have the same vision and want to start your own business, we're here to help! We're familiar with the obstacles, tasks and roadblocks that stand in your way, and will help you overcome them one by one. Make us your partner for business registration and business tax services in Union City, NJ.
Business Registration
Whether you're developing a project, providing a service or bringing awareness to a cause, it all starts with a properly registered business. Business registration in New Jersey is a complex process that involves a lot of paperwork and diligent planning. We help with both.
Bring us your business idea and we'll help you get started down the right track
We'll pull the proper paperwork, walk you through the articles of incorporation, help you register for proper permits and make sure you're a legally-recognized entity. From choosing the right company structure to applying for your Employer Identification Number (EIN), the path to your very own business starts here! New Jersey has a thriving business community and is a popular state for incorporation and LLC formation. We can help you to register in whatever structure is right for you.
Form an LLC (Limited Liability Company)
Incorporate (Form a Corporation)
File a DBA (Sole Proprietorship)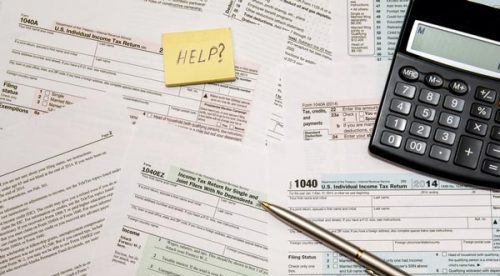 Business Tax Services
Depending on how your business is registered, you may have different tax obligations and filing structures. We'll help you navigate them. We have experience in helping businesses of all types understand their tax position and file accordingly, so they can focus on growing and expanding. Trust us to make sure your dream stays on-track.
---
Start Your Business Today
Ready to take the plunge into entrepreneurship? Kedean's Generation will be right alongside you from the very beginning. Contact us today to begin planning your business registration or to ask us questions about business tax services.