Kedean's Generation was founded by Carlos Veras in 1988. As far back as 1981, Carlos' studies focused on accounting and immigration, and over the years, he gained enough experience and knowledge to begin providing the local migrant population the resources and services they needed to become active members of their communities and excellent United States citizens.
After years of expanding his knowledge on immigration filing and tax preparations, Carlos officially became an IRS Tax Preparer. His focus shifted to tax preparation and he registered as a full-service accountant in Union City, NJ
After forming Kedean's Generation, the business' services expanded to include tax planning and consulting, document translation services, document services and more. Carlos further registered as a notary in New Jersey.
Today, Kedean's Generation is run by Carlos and his son, Dennis. The father and son duo take pride in the reputation for excellence and knowledge base the firm has built over the past three decades.
Mission Statement
Kedean's Generation is, above all, a community service organization whose mission is to advocate for and empower its clients. As a business founded by someone who understands the struggles of today's migrant families and our community's working-class citizens, we modestly serve our clients' best interests. We strive only to serve everyone fairly, respectfully and at the lowest cost possible.
This father and son duo have continued to renew education as required by law and has completed the necessary requirement year after year
Image Coming Soon
Dennis Veras
Dennis graduated from Johnson & Wales University in 2005 and has been working alongside his father Carlos Veras since 2010. One day he will take over the family business and carry on his fathers legacy. Dennis is a certified document translator able to help both Spanish and English speaking individuals with not only their tax and accounting questions, but any notary or resume building needs as well.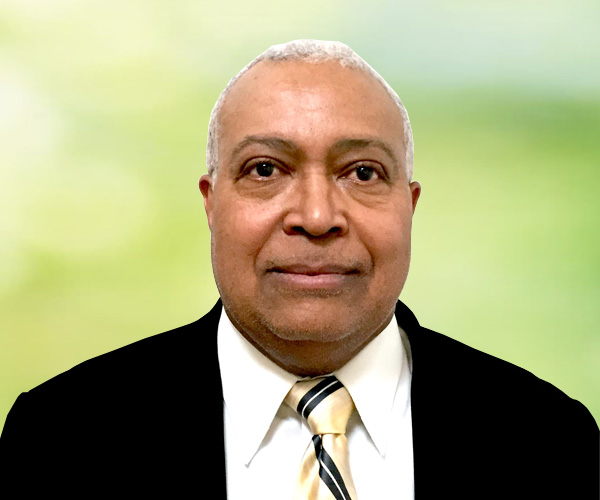 Carlos Veras
Carlos graduated as Certified Public Accountant (CPA) in the Dominican Republic in 1979 and soon after, emigrated to the United States. He worked as a professor's assistant in the accounting department at the Pan American Travel School in Manhattan, NY until 1989. A vision of being an entrepreneur led him to found Kedean's Generation in 1989 and today, the company continues to thrive under his leadership.
Bachelor's Degree, Certified Public Accountant, Dominican Republic
Master's Degree, Accountancy, United States